Reliable Responsive Solutions
At its purest, engineering is the application of ingenuity and reason to create outcomes that improve the way we live. That's why, at Cannon, Reliable Responsive Solutions have never simply been an end result. They are the building blocks of a better world.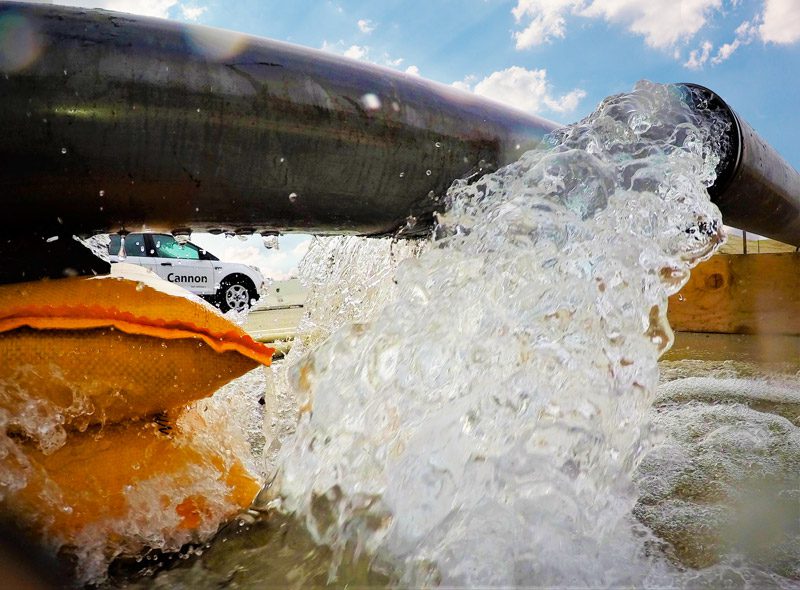 Engineering a Better World
Cannon provides solutions to clients in aerospace and defense, land development, education, energy, industrial, municipal, transportation, and water resources.
Our staff of professionals includes civil, mechanical, process, electrical, forensic, and structural engineers; licensed land surveyors; automation and controls specialists; construction managers and inspectors; and LEED accredited professionals.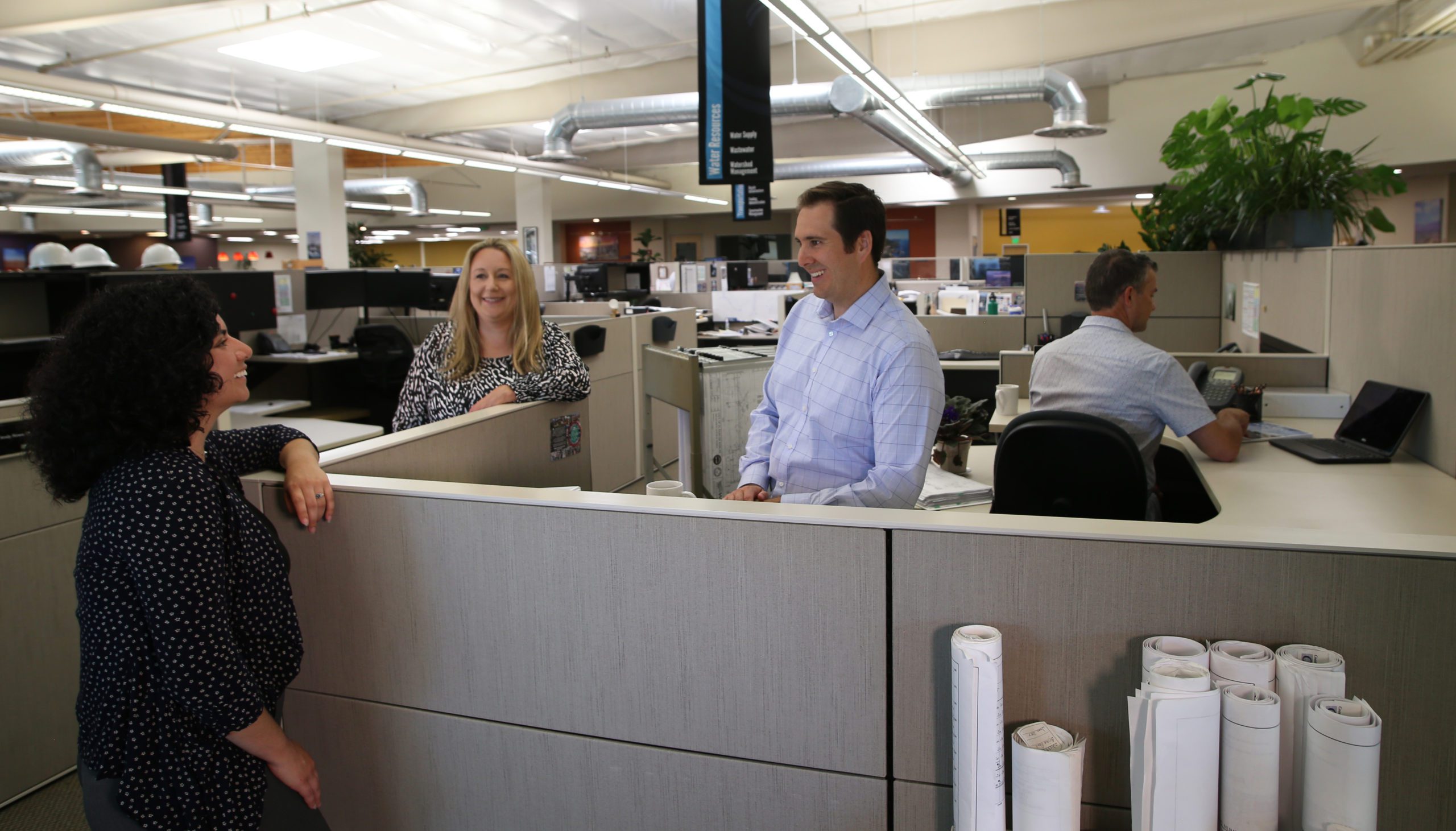 We Draw Our Plans Around You
Cannon has earned a reputation for excellence, skillful organization, efficiency, precision, and innovative design solutions. We believe in establishing ambitious goals, then reaching them aggressively and with integrity, while fostering a collegial environment in which we thrive on meeting challenges through teamwork and dedication. Cannon actively supports our clients by looking for ways to add value to projects. Our approach emphasizes safety, operability, and maintainability, while not losing sight of project cost.
Aspire to a Higher Quotient Than the Status Quo
Cannon's business strategy is to build long-term relationships with our clients and associates. With more than 45 years in the industry, we have attracted and retained clients by providing added value and excellent customer service. The combination of loyal clients and professional growth opportunities enables Cannon to attract and retain top talent. As a result of this business strategy, Cannon is prospering in diverse markets throughout the Western United States.
Cannon by the Numbers
Come for a Job, Stay for a Career
We are a group of professionals who thrive working in a team culture and possess an entrepreneurial spirit. As individuals, we are accountable and committed to following through. As a team, we achieve through our ability to rely on one another.
Work Hard, Play Harder
Not only do we work together, but we also enjoy spending time together outside of work. We work hard. We play hard. We have fun.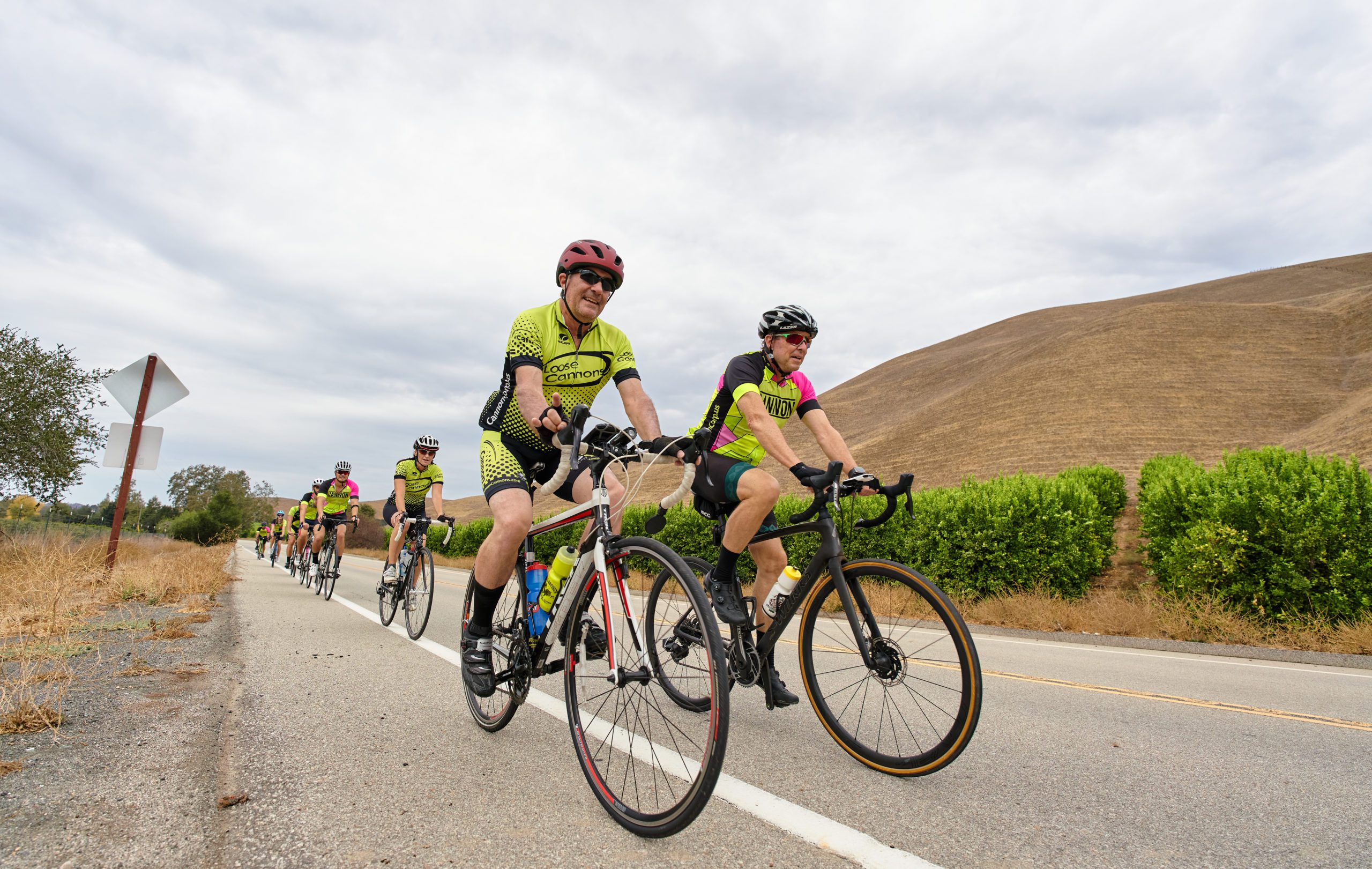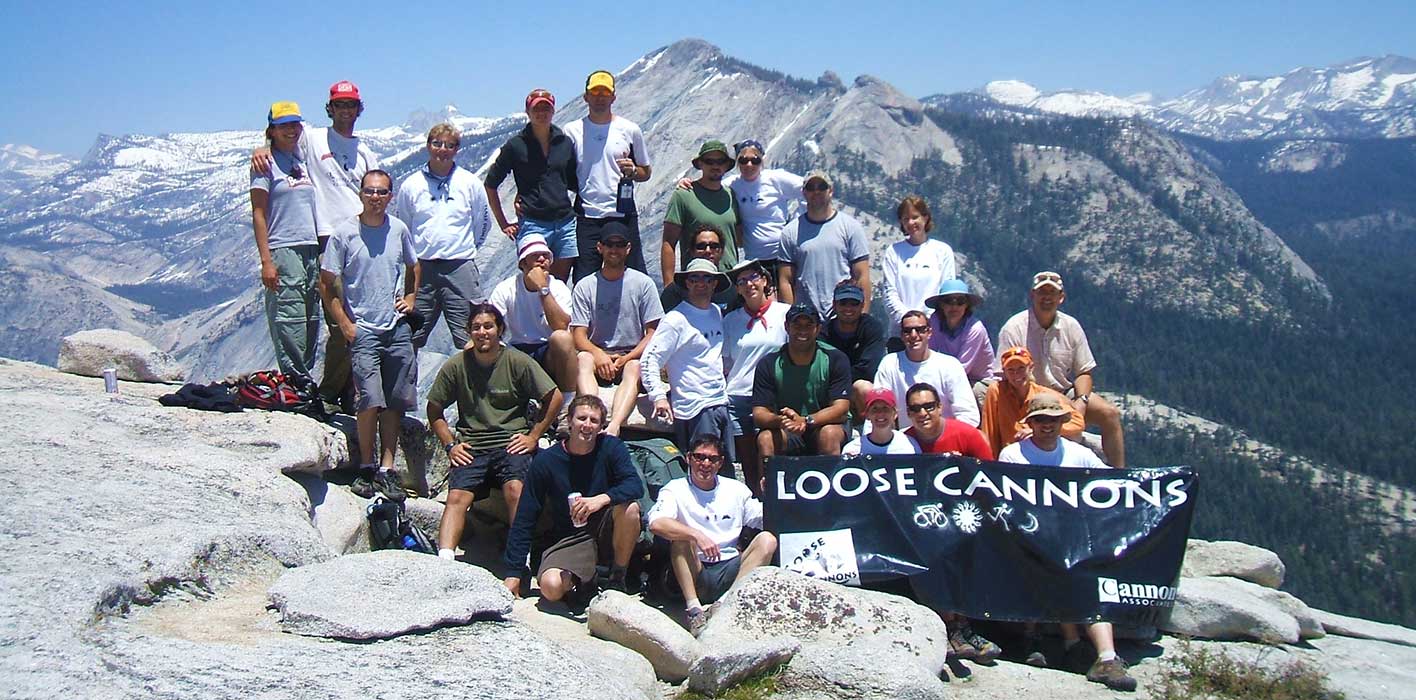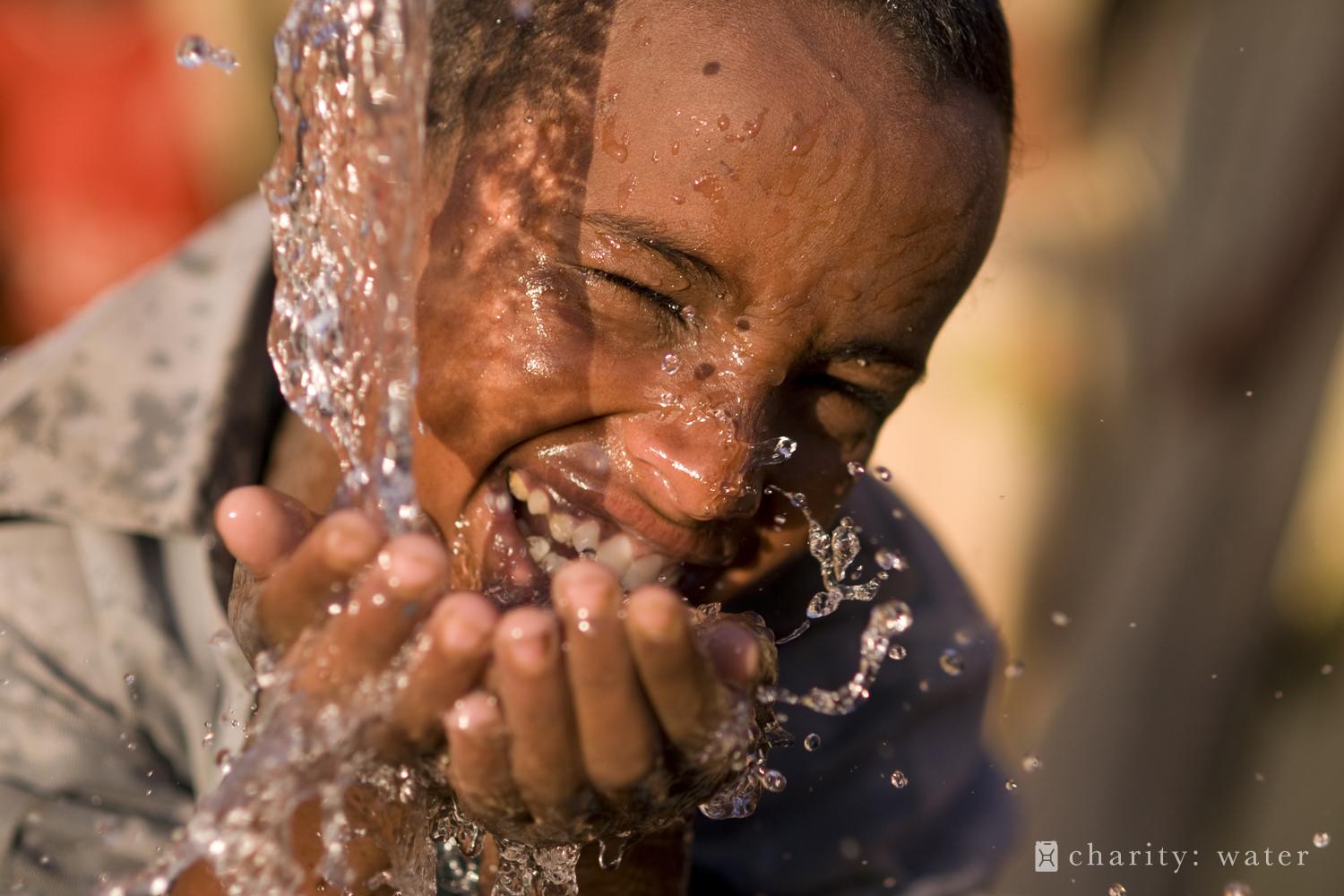 Impact for Good
Being part of a community means more than merely working or living in a city. To us, it means participating in community events, supporting local groups, and giving back through service. We also recognize the power our projects can have to change the communities we serve for the better. Cannon prioritizes diversity, inclusion, and sustainability.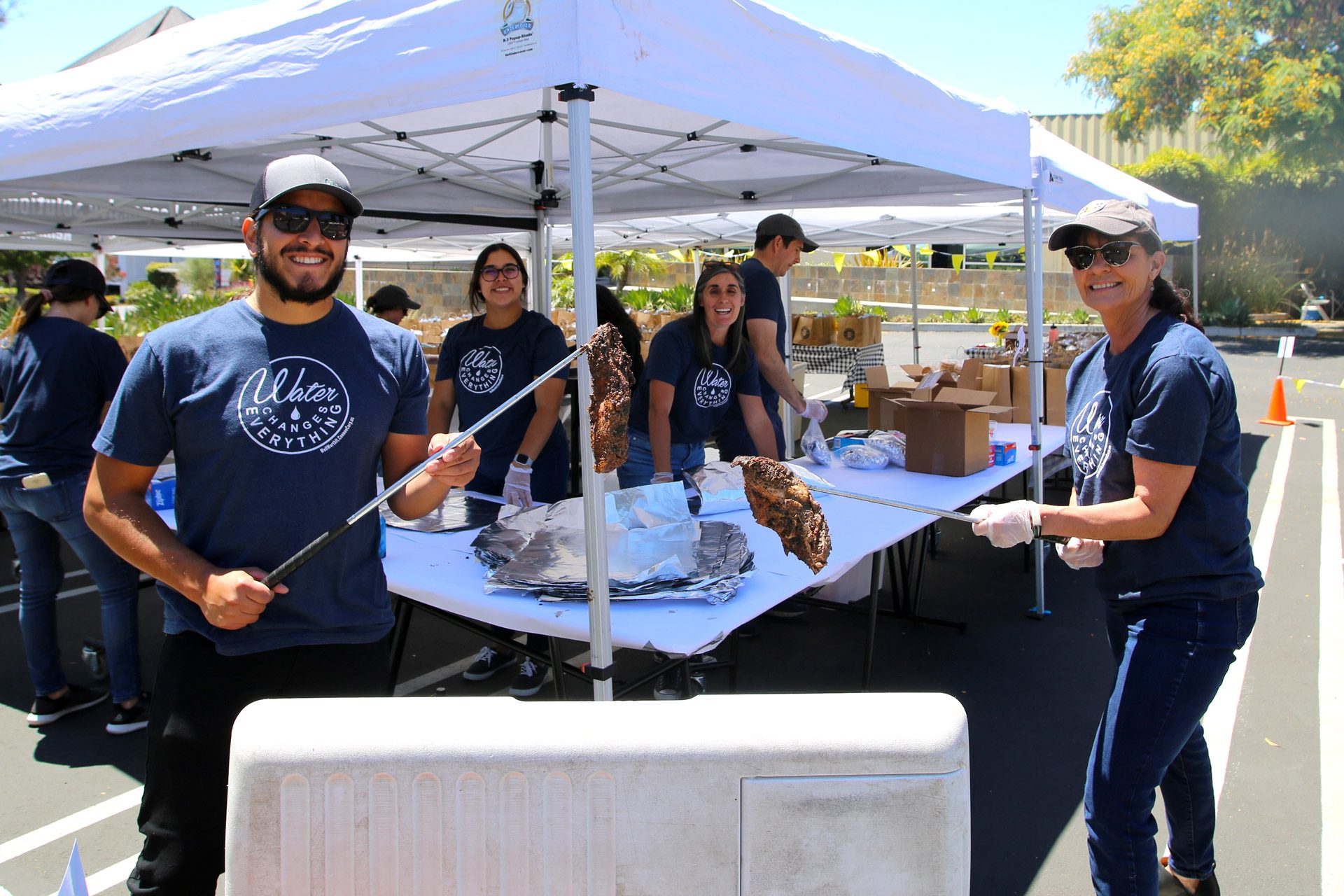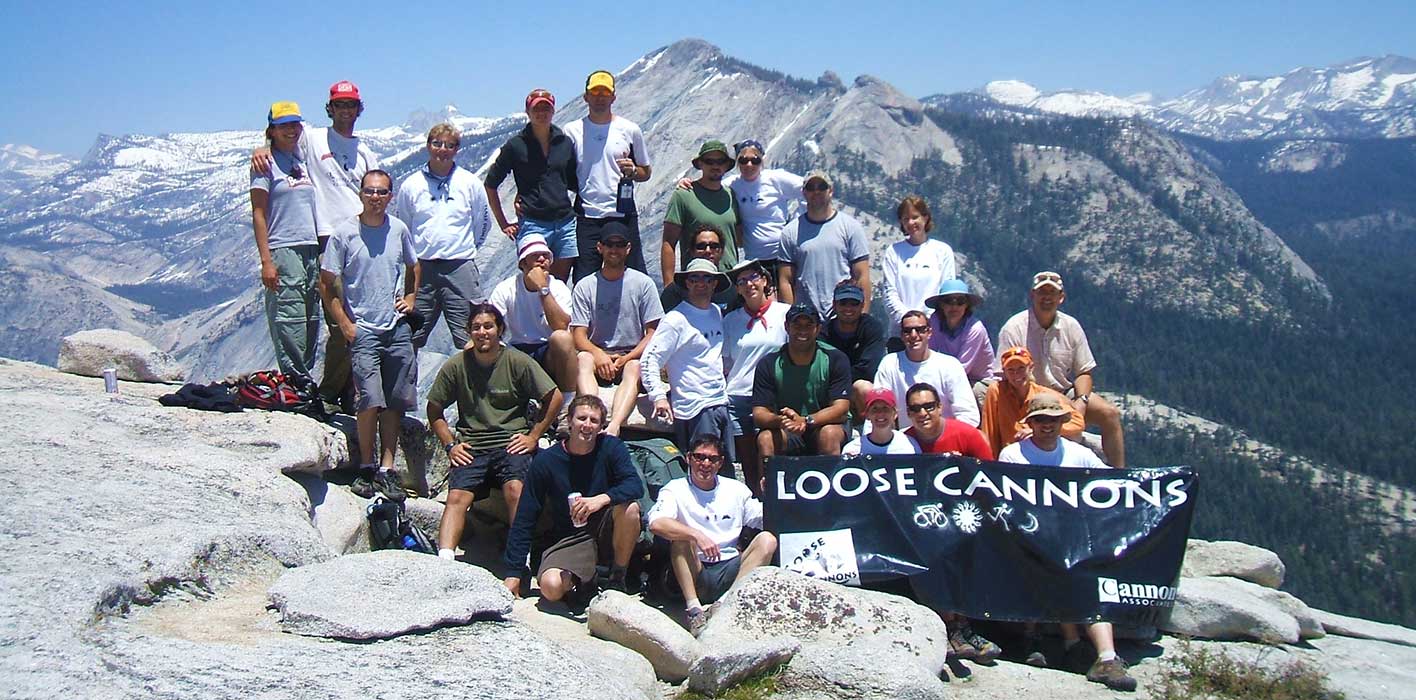 Global Impact
In 2010, Cannon took the idea of community outreach one step further and created the "Well Worth It" Campaign. Through this effort, we are raising awareness and funds for clean, safe water projects around the globe. It is our goal to give back to our global community, helping to provide water, one of life's most basic needs, to those who are without.