Water Changes Everything
Being part of a community means more than merely working or living in a city. In 2010, Cannon took the idea of community outreach one step further and created the "Well Worth It" Campaign. Through this effort, we are raising awareness and funds for clean, safe water projects around the globe. It is our goal to give back to our global community helping to provide water, one of life's most basic needs, to those who are without.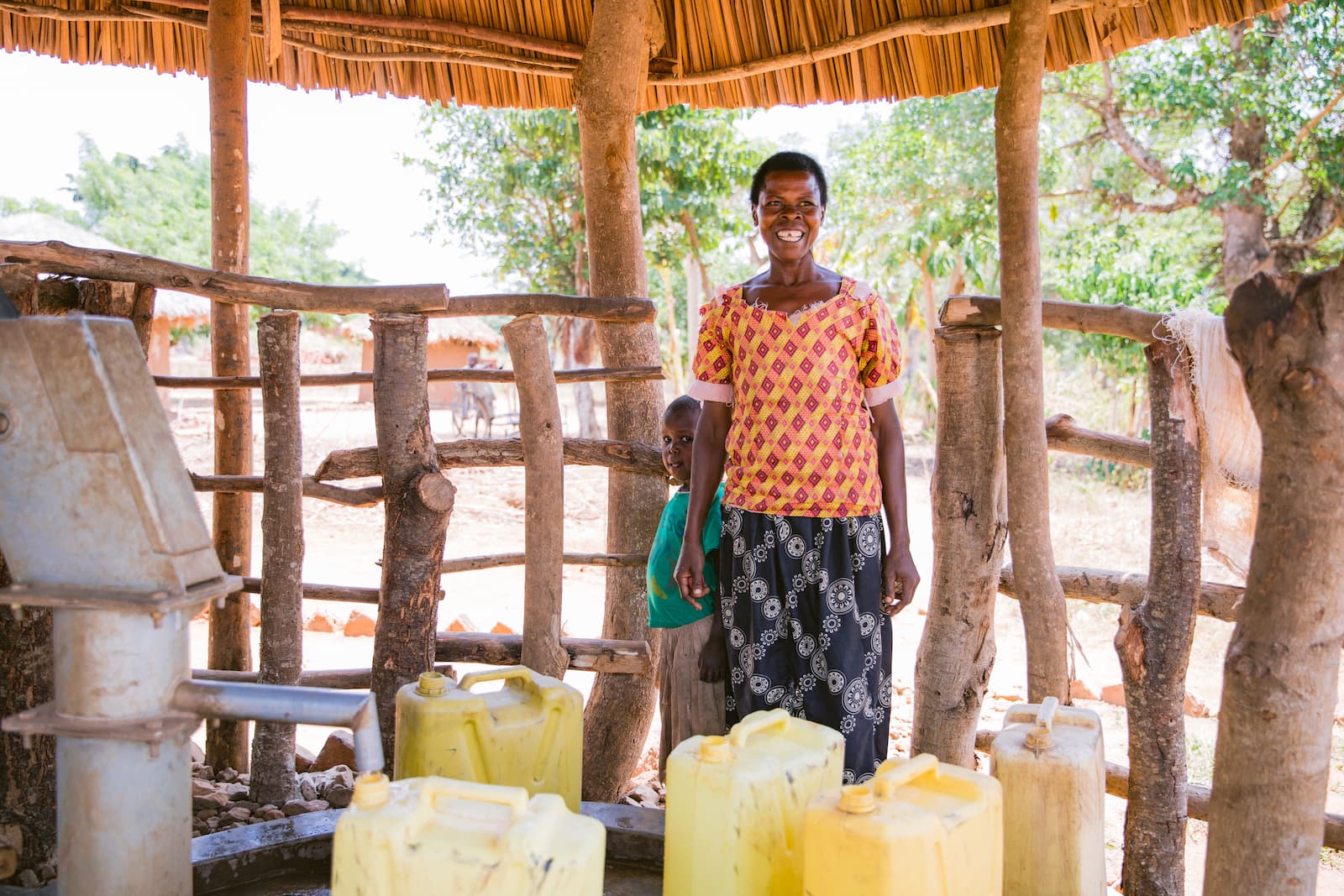 Our Story
As engineers, planners, and surveyors, we thrive on finding solutions to problems. We do that by designing and constructing needed infrastructure projects in our communities. However, to affect lives on a global scale requires a different level of effort. Since the inception of Well Worth It in 2010, we have made it our goal to at least match, if not succeed, the previous years' donations. We have partnered with the charitable organization charity: water to make this goal a reality. With your help, we can fund even more wells and continue to change lives.
We find it shocking that more people are killed every year from unsafe, disease-ridden water and lack of basic sanitation, than from all forms of violence, including war. Those who suffer the most are children, whose bodies are unable to fight extreme dehydration and the loss of valuable nutrients. As a result of water-related illness and unhygienic living conditions, children under the age of five make up about 90% of the 30,000 deaths that devastate the world every week.
Providing communities with clean water presents a vast number of opportunities. Clean water gives children in developing nations the opportunity to attend school and get an education. With education, communities can raise strong leaders, making it possible to break the cycle of poverty and allow future generations to improve their quality of life.
I went into engineering because I wanted to make a difference. I do that every day, but I knew that we have a lot more to give than just a good day's work at our jobs.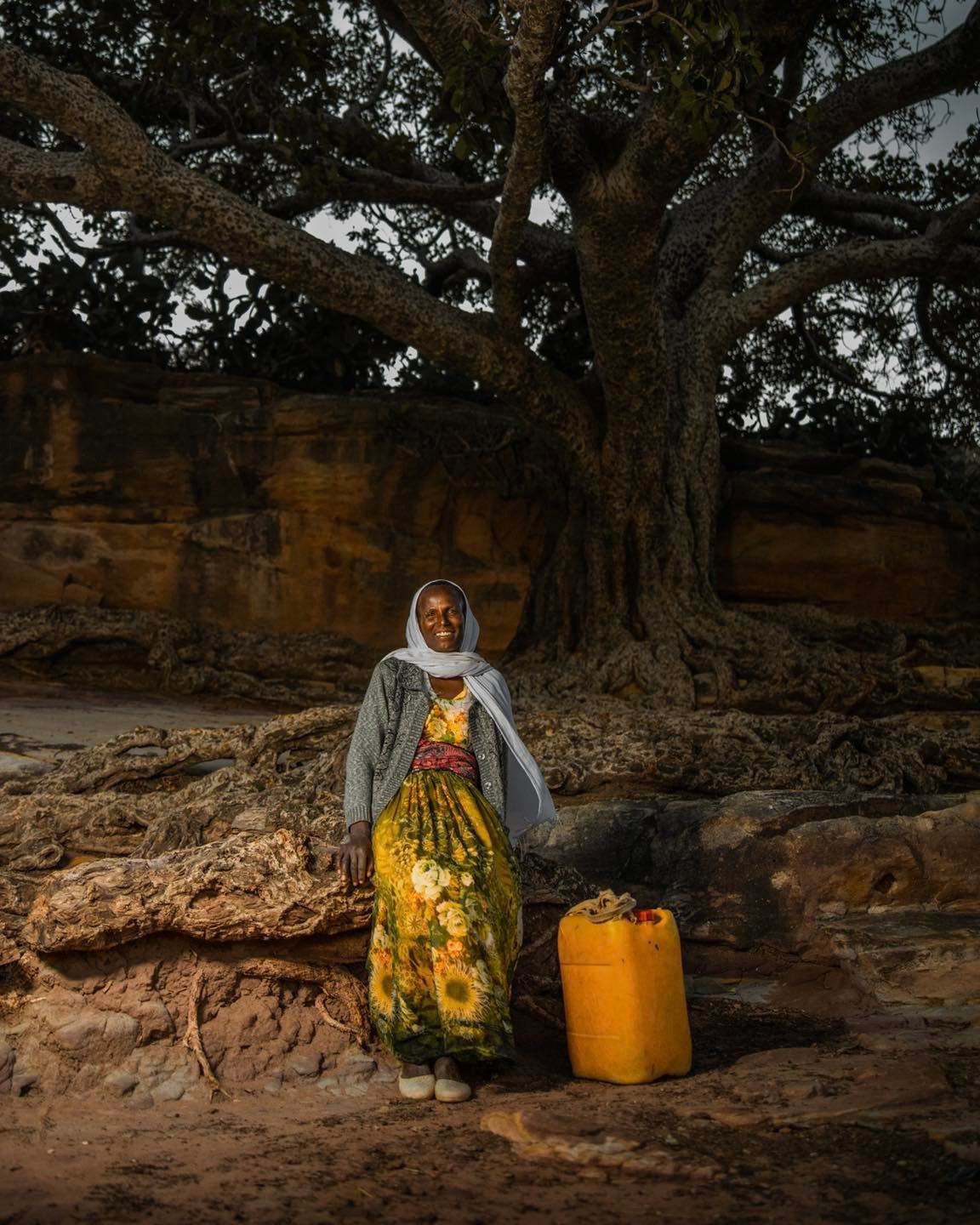 Water Walk Challenge
On average, women and girls in developing countries walk 4 miles a day carrying 40 pounds of water. This daily task impacts fundamental resources for building the future of their communities, including keeping children from getting an education and women from earning an income. Often, contaminants in the water source can also cause illness and even death.
Cannon has introduced the Water Walk Challenge at many public events as a way to experience what millions deal with on a daily basis. Are you up for the challenge?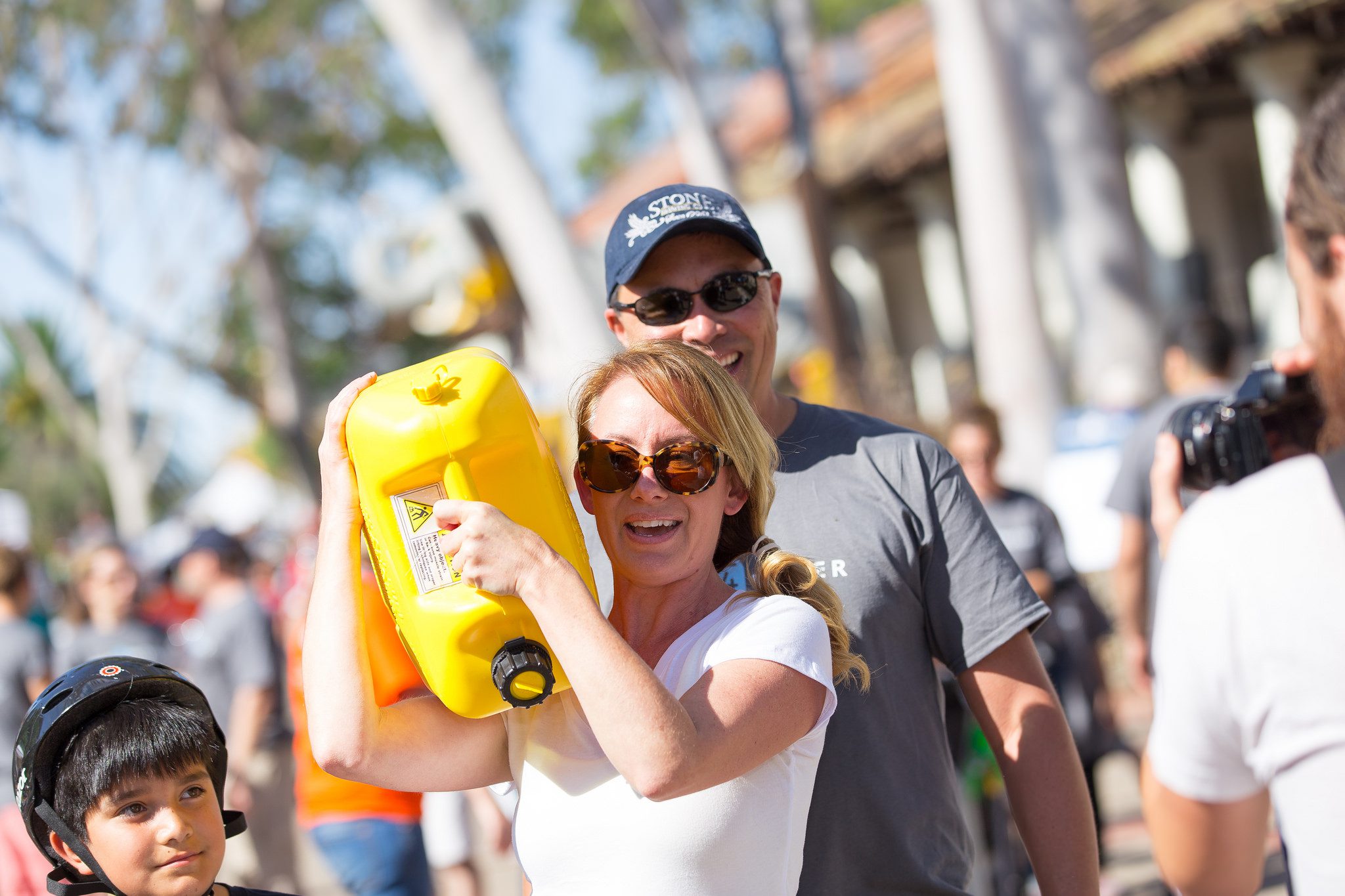 Well Worth It by the Numbers Donate to Well Worth It
Feeling inspired to help bring clean water to even more communities in need? We certainly welcome your support! Click below to donate directly to our charity: water project.
Drive-Thru BBQ
Save the Date! On July 26, 2023, Leave the Cooking to Cannon!
When: Wednesday, July 26, from 4:00 to 6:00 p.m.
Where: 1050 Southwood Drive, SLO
What: $60 gets you Tri-tip, beans, potato salad, bread, and Cowboy Cookies to feed 5
Why: to raise funds for clean water projects around the world with charity: water
Tri-tip not your thing? Donate your BBQ dinner to a local family or veteran in need! Cannon's Well Worth It Campaign partners with CAPSLO and the Vets Center to donate dinners to local families and veterans in need.
To Purchase tickets contact Liz Moody:
805.544.7407 | [email protected] | Venmo: @Liz-Moody-SLO | PayPal (below buttons; all PayPal transactions will incur a $3 PayPal fee)
BBQ Dinner
BBQ Dinner – Donation to CAPSLO
BBQ Dinner – Donation to Vet Center