Engineering a Better World
From community-improving infrastructure projects to aerospace solutions that help advance the boundaries of the human experience, we believe that our every undertaking is an opportunity to not just exceed client expectations, but better the world we live in.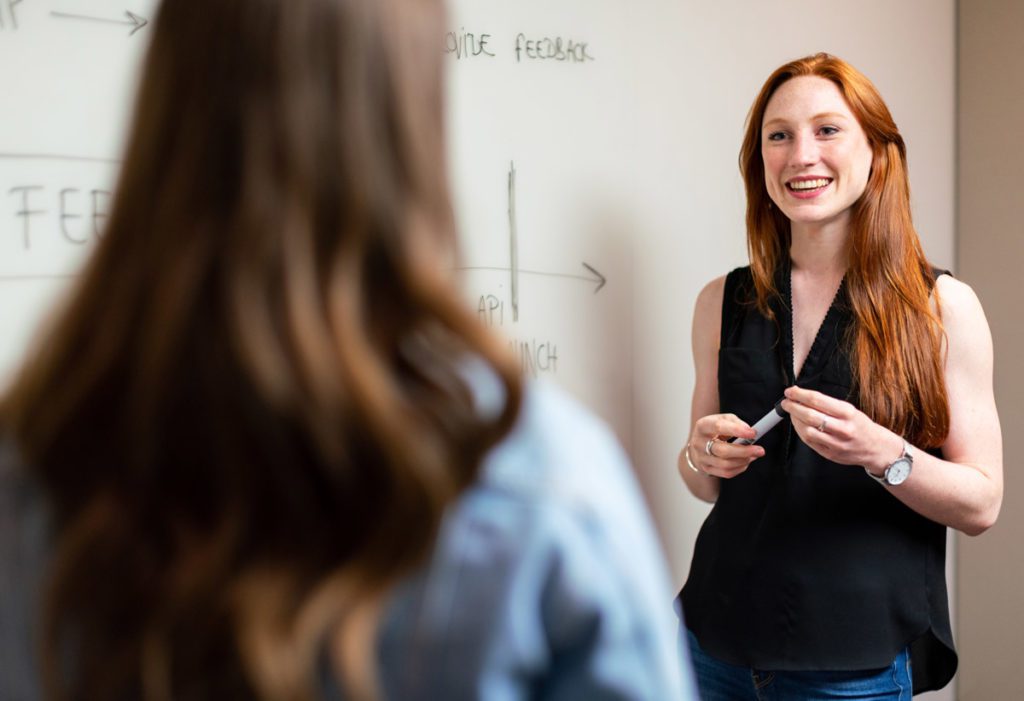 Our Vision Starts
with Achieving Yours
At Cannon, we're of the mindset that taking ownership of a project starts with building a partnership. We pride ourselves in taking the time to get to know our clients and their needs. By establishing close working relationships, we take guesswork out of the equation so we can focus on our best work.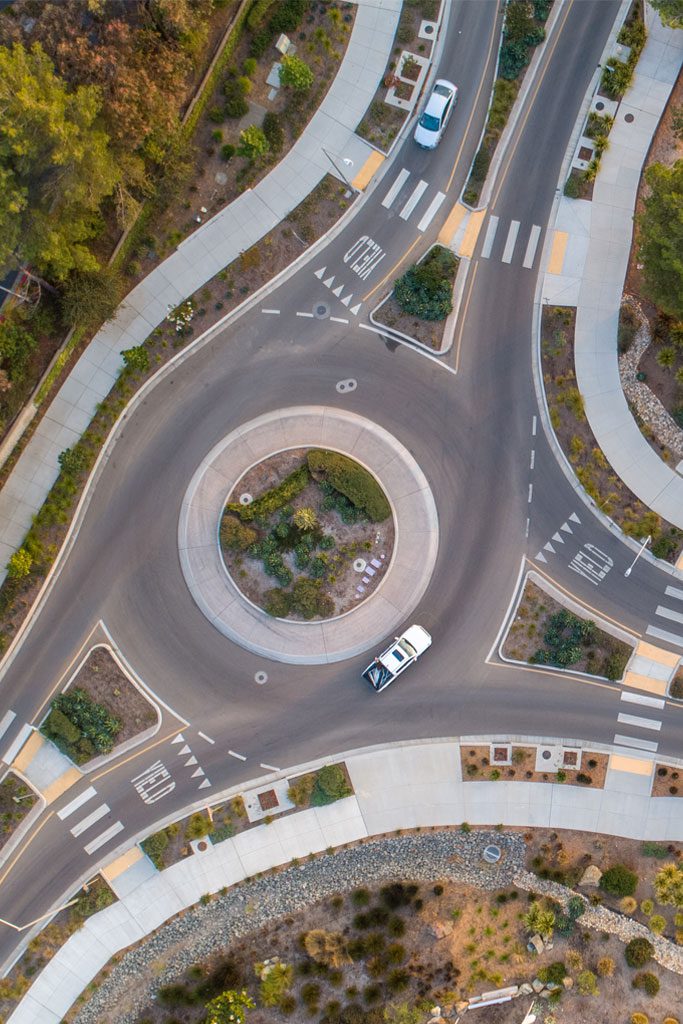 Impact for Good
At its purest, engineering is the application of ingenuity and reason to create outcomes that improve the way we live. That's why, Reliable Responsive Solutions have never simply been an end result, they're the building blocks of a better world.
We draw our plans around you.
From Our Clients
"Cannon's team members have demonstrated they are diligent in their work product, and responsive and flexible in their communications. All of these characteristics are attributable to Cannon's high standard for quality."
"My experience with Cannon has been excellent. They have been responsive in their communications, diligent in their work product, and agile when the scope of work changed over the course of time."
"The individuals at Cannon are very creative, diligent, and detail-oriented, as well as responsive. I find their performance to be exemplary and their work product is high quality. I would recommend the services of Cannon without reservation to anyone needing similar services."
Our Projects
We're proud of the results that come from fully investing ourselves in every project we take on, but we're more than happy to let the results speak for themselves.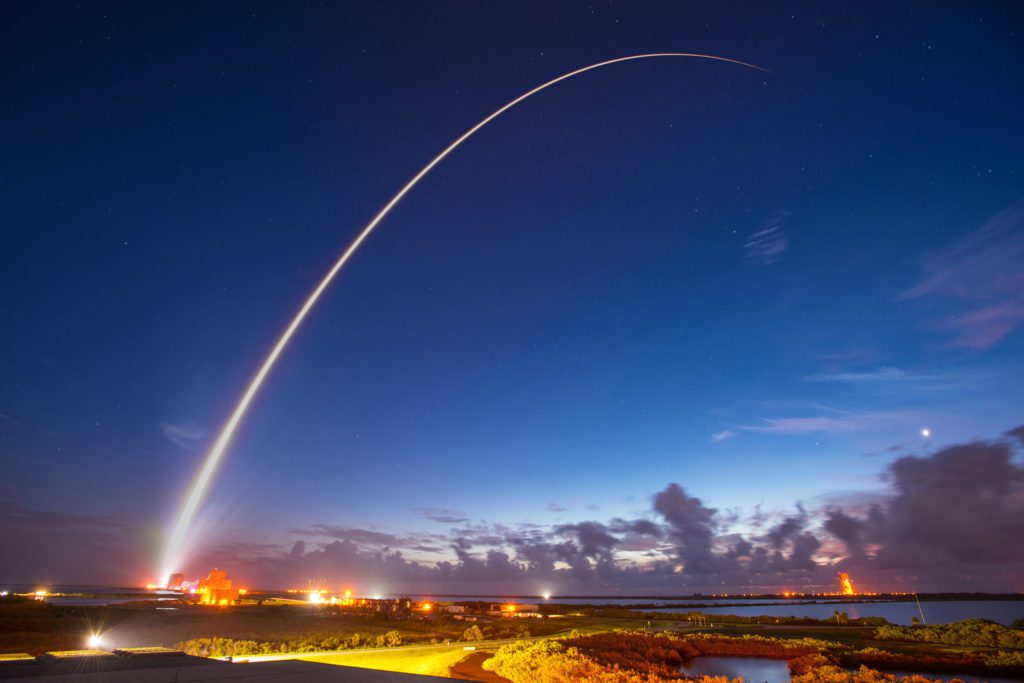 Aerospace
A prominent aerospace client sought structural upgrades to several of their launch complexes at Cape Canaveral in Florida. The facilities were originally acquired with buildings and structures in varying condition; some needing significant upgrades.
The people at Cannon are the best. They are incredibly helpful, excited to teach, and willing to get you started.
Let's Work Together
Better designs start with better understanding. At Cannon, getting to know your needs is one of our greatest strengths. Drop us a line and get your project headed in the right direction today.