Come for a Job, Stay for a Career
We are a group of professionals who thrive working in a team culture and possess an entrepreneurial spirit. As individuals, we are accountable and committed to following through. As a team, we achieve through our ability to rely on one another. We value our quality of life and believe balancing profession and personal lives leads to greater accomplishments and job satisfaction.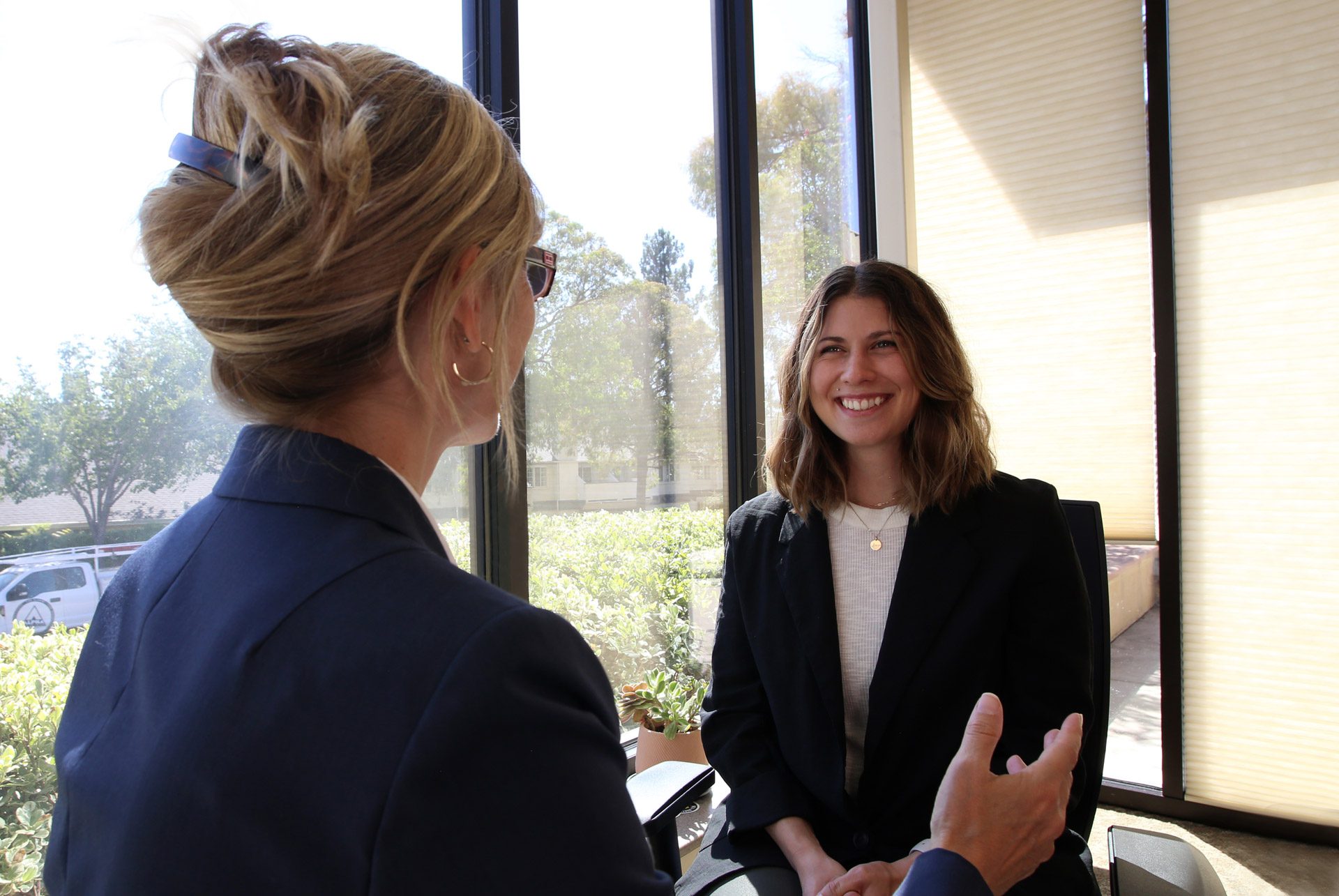 Employee Benefits
At Cannon, we recognize that our own health and success is built on that of our employees. We offer competitive compensation and a comprehensive benefit package that demonstrates our commitment to our employees' careers, as well as our understanding that a truly successful career is only possible with a balanced and meaningful life.
From flexible schedules to health, dental, and vision insurance, to 401(K) matching and a culture that understands fun is part of fulfillment, Cannon has you covered.
We offer the following employee benefits:
Health & Wellness
Health Insurance
Dental Insurance
Vision Insurance
Healthcare Reimbursement Account
Flexible Savings Account
Employee Assistance Program
Monthly Gym and Fitness Reimbursement
Costco Membership and Pharmacy Incentive
Access to Telemedicine
Work-Life Balance
Flexible Schedules
Remote Flexibility
Paid Time Off (Vacation and Sick)
Paid Holidays
Paid Bereavement Leave
Company Sponsored Events and Activities
Charitable Gift Matching
Participation in Local Community Partnerships
Travel Insurance
Financial Security
Competitive Pay
401K and Employer Matching
Life Insurance
Long-Term Disability
Short-Term Disability
Professional Development
Cannon University Training
Mentoring Program
Professional Association Membership Incentives
Professional Licensing Exam and Fee Incentives
Continued Education Incentives
Career Ladder Planning
Lunch and Learns
Professional Development
Staying current and up to date is an important part of doing a job well. That's why continuing education is a priority at Cannon. To support life-long learning, Cannon University includes eight professional development programs:
Leadership Development
Career Development
PM Development
Manager Development
Intern Development
Discipline Development
Business Development
Safety
My experience at Cannon has been excellent, and a large part of that is thanks to the team – we have really great people.
Recognizing Excellence:
Cannon Excellence Award
The Cannon Excellence Award, Cannon's highest honor, was established in 1999 to recognize individuals that demonstrate a level of excellence that sets the standard for the rest of us. Every year, Cannon employees nominate colleagues who exhibit outstanding traits in any of the following award categories: Exemplary Work Ethic and Inspirational Attitude, Extraordinary Effort, Exceptional Creativity and Innovation, Superior Achievement, and Commitment to Quality.
Work Hard, Play Harder
Not only do we work together, but we also enjoy spending time together outside of work. We work hard. We play hard. We have fun.

Impact for Good
Being part of a community means more than merely working or living in a city. To us, it means participating in community events, supporting local groups, and giving back through service. We also recognize the power our projects can have to change the communities we serve for the better. Cannon prioritizes diversity, inclusion, and sustainability.
All qualified applicants will receive consideration for employment without regard to race, color, sex, sexual orientation, gender identity, religion, national origin, disability, veteran status, age, marital status, pregnancy, genetic information, or other legally protected status.